Keyfex Import Export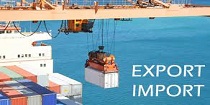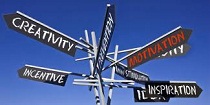 The aim at Keyfex is Import and Export in the furniture sector. We aim to provide the best quality service to our customers and with the highest quality products. We aim to be fast , reliable and we are always open and want to innovate and stand out from the rest of the other import and export companies , this is our basic principle at Keyfex Keyfex Import Export is a young and professional company that is driven with the spirit of entrepreneurial skills that has high ambitions of growing and being the best.
Our goal is to not only to serve our customers wishes and demands. But we want to go beyond that and to give satisfaction to all our customers. .
To be focused to the target with the right informations.
Being principles and keep to the promises with the experiences.
Create and maintain to the criterias of success.
Reach to the perfection of customer-company relationships.
To feel the importance/urgency of the works, forward and conclude them together with auto control system.
Keep follow, implement and report to the innovations in the industry.
Well know to the functioning of system, implement and develop it.